We live in a high tech age where technology is used to make our lives simpler and more efficient. With that in mind, we provide you the Point of Sales system, Merchant Services, Merchant Processing and Technical Support, all in one place.
---
Merchant Processing
We don't hide our merchant processing rates with crazy math. We give you your processing rates upfront. We keep it simple! We offer low merchant rates as our payment processing fees. Our goal is to keep you happy with our Merchant Services solutions
Tell me more…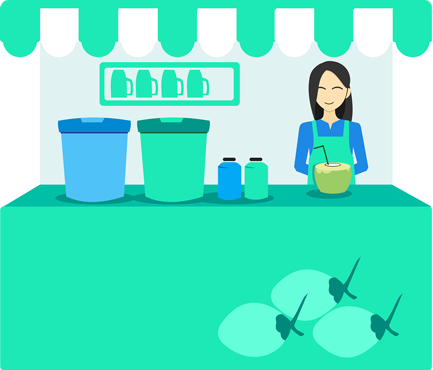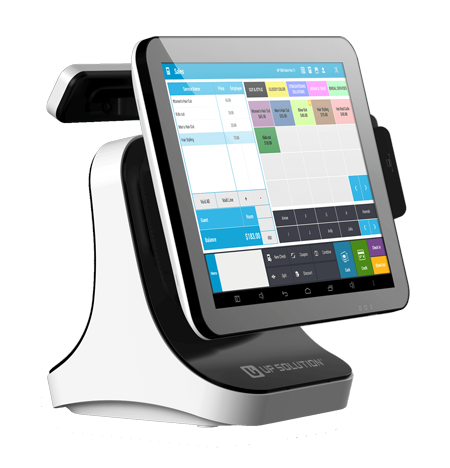 Point of Sales
Our integrated Point of Sales systems helps you better run your business, and allows us to grow together. We provide a collection of beautiful and powerful systems that delivers all the functionalities of a traditional Point of Sale systems. Powered by our custom software, there is nothing it cant do.
Tell me more…
Cloud Management
We offer you the freedom to run your business from anywhere you have internet.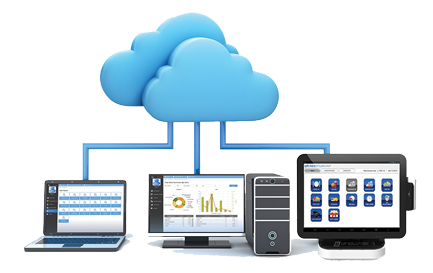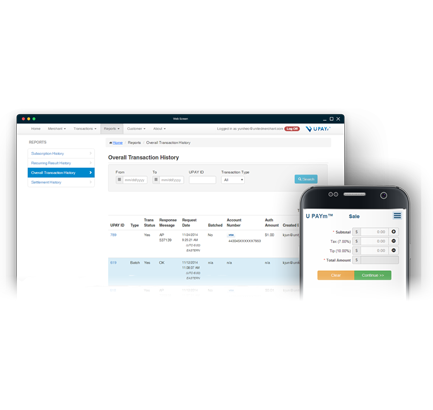 UPAY Series
Our U PAY series is a collection of payment solutions that allows the merchant to process card payments without a traditional terminal and offer convenience to their customers. From our Mobile payment solutions, to our Virtual Terminal solutions, Recurring Billing Solutions, E-Commerce Solutions, we have it all.
Tell me more…
Get in Touch
---
Any questions or inquires, please don't hesitate to contact us. We are here to help, and hopefully grow our business together. We'd love to hear from you!