Highlights
---
15″ Touch-screen Display
Wall Mountable display

---
I/O Ports for cash drawers, barcode scanners, additional printers, etc.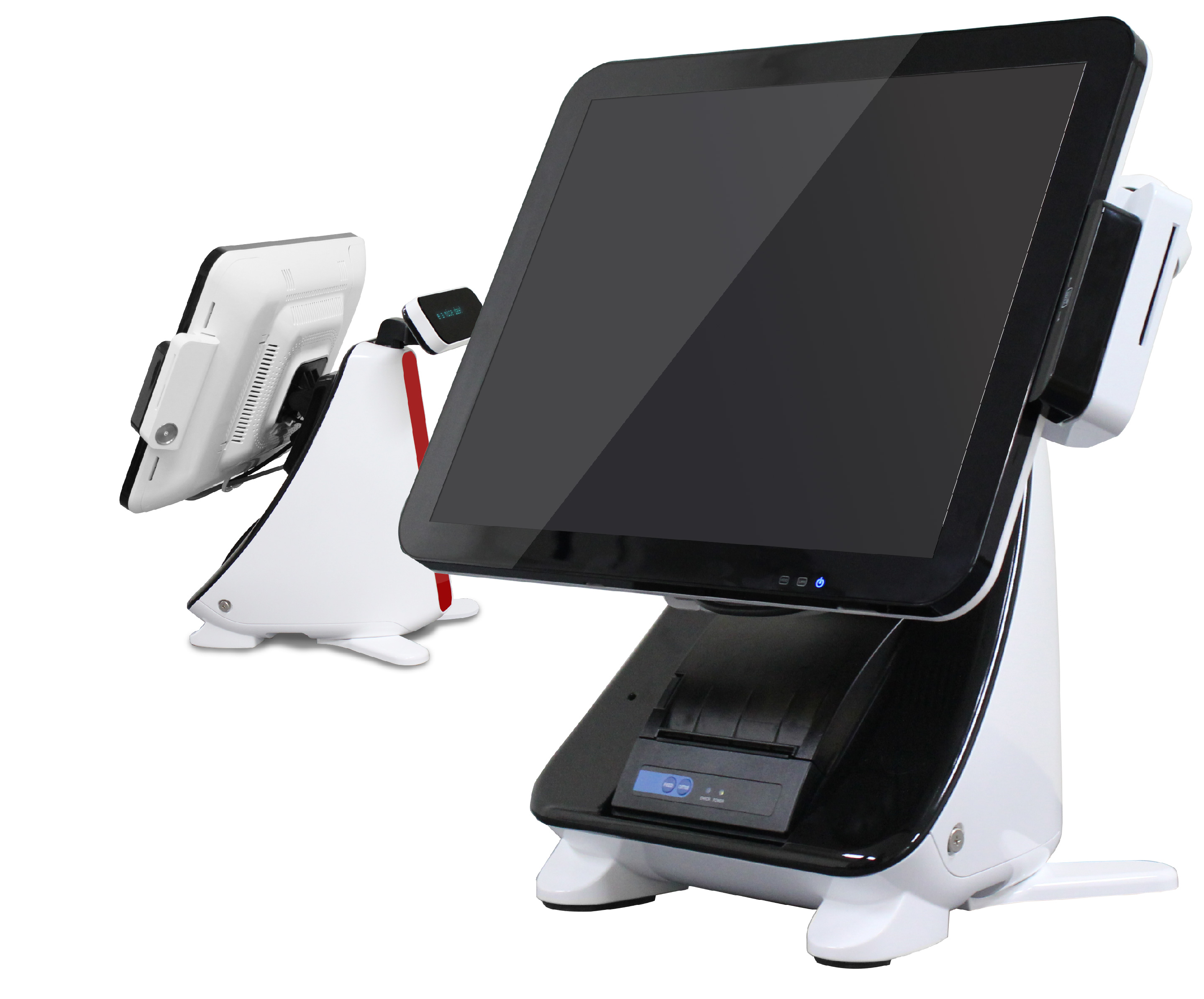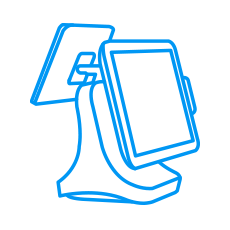 Slick Design
Stylish design, easy to maintain, suits any store type.
---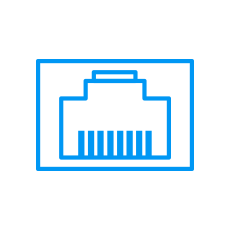 Plug and Play
I/O ports for cash drawers, barcode scanners, and additional printers
---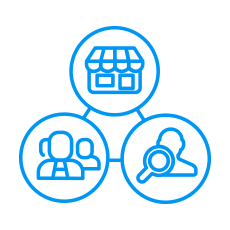 DESIGNED FOR UP SOFTWARE
Robust business, employee,
and customer management
tools right at your finger tips
with our UP software
---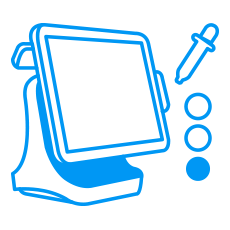 Interchangeable Color Panels
Color panels can easily be replaced to fit any business
---
UP-8000c
UP-8000i
Processor
Intel® Celeron 1.8 Ghz
Intel® Core i3
Memory
DDR3 2 GB (max 4 GB)
DDR3 4GB (max 16 GB)
Storage
64 GB Solid State Drive
Operating System
POSReady 7
Dimensions
13.94 x 11.22 x 15.95 (in)
Weight
13.67 (lbs)
Color
White & Black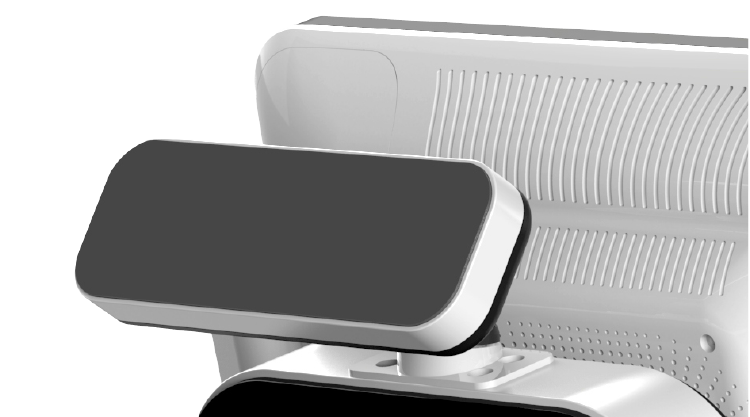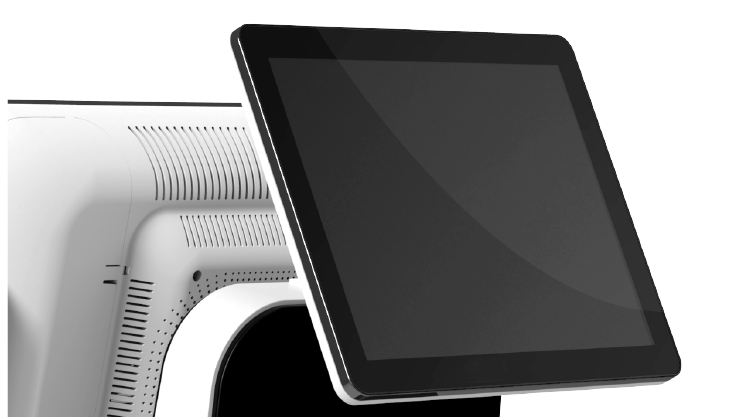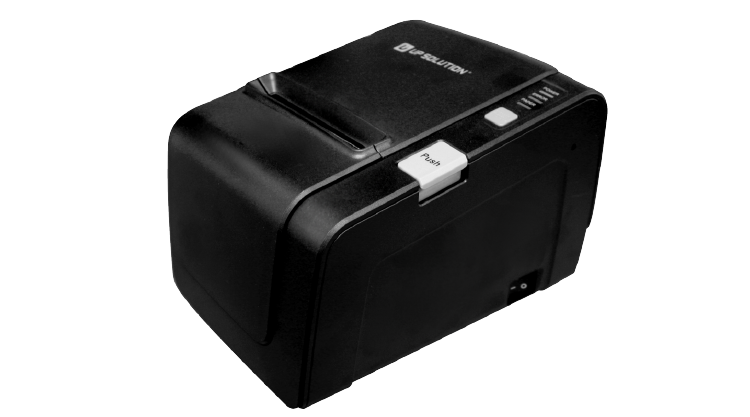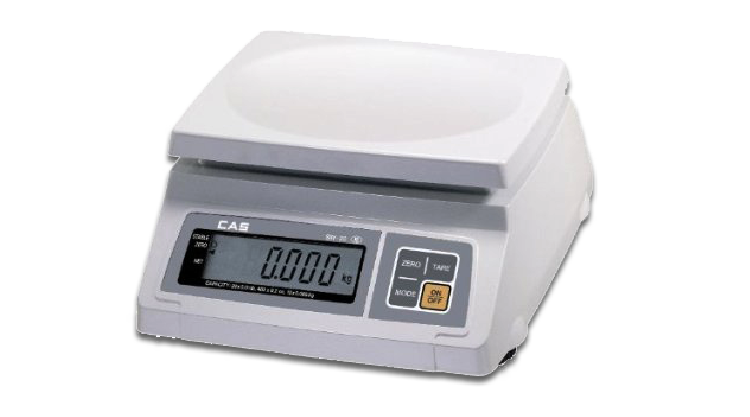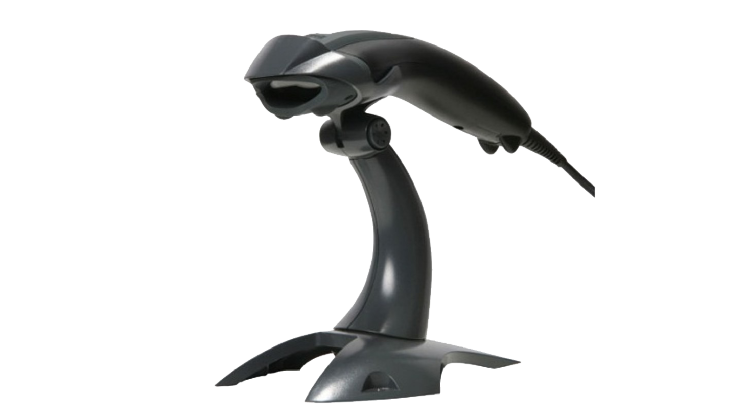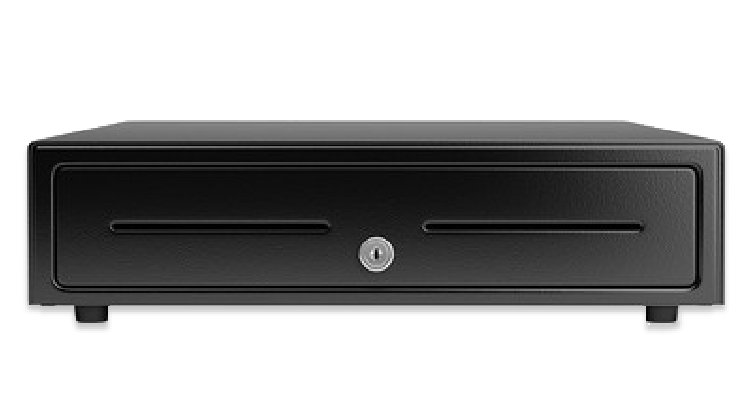 Turn Around Time
---
Once your order is approved, it will take approximately two weeks for the POS station to be installed at your location. Your unit will come fully configured and customized to your specifications.
---
Installation
---
UP Solution's skilled technicians will handle all aspects of the installation process. A site survey will be conducted to ensure that the installation goes smoothly. Once the site survey is completed, our POS team will contact you to setup the installation at your convenience.
---
Training
---
Depending on your location, we will provide training either in person or by remote access. Our POS team will make sure you have complete knowledge and understanding of the software and how to handle day to day operations through your POS.
---