UP TAB™ AIO
---
Striking first impression of this All-in-One will have your customers turning heads.
Chic and compact, but not sacrificing efficiency and practicality – this AIO will complete your business by providing cutting edge in-store experience enabling you to satisfy shoppers and build customer loyalty.
Summary
Catered to bring optimal convenience and satisfaction to the user, while having customers feel pampered by such innovative service.
Highlights
10.1″ Android Tablet
I/O ports for cash drawers, barcode scanners, additional printers, etc
Tilting screen for customer viewing

WiFi and Bluetooth enabled
Built-in magnetic stripe reader and receipt printer

---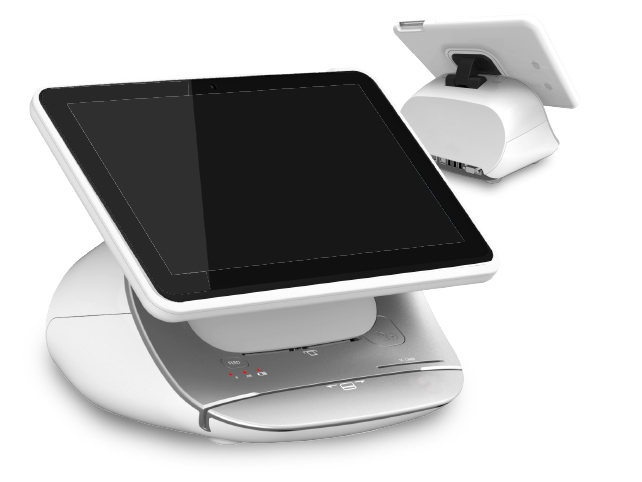 ---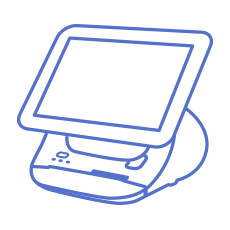 ALL-IN-ONE
Android™ based tablet
and cradle with integrated
card reader and printer.
---

TILTING HEAD
Quickly switch from an
employee facing unit to
a customer facing unit.
---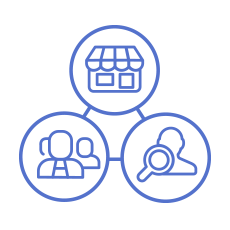 Optimized Software
Business, employee, and
customer management tools
right at your finger tips.
---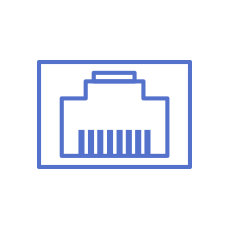 PLUG AND PLAY
I/O ports for cash drawers,
barcode scanners, and
additional printers
---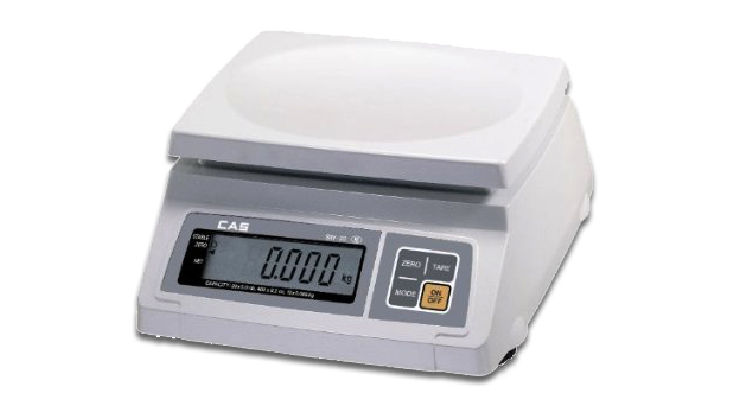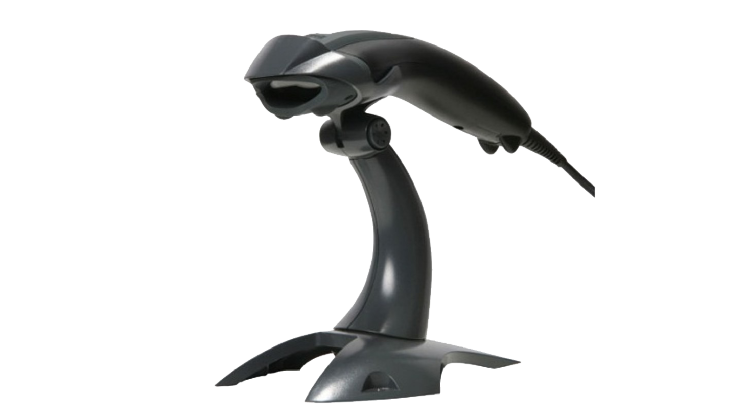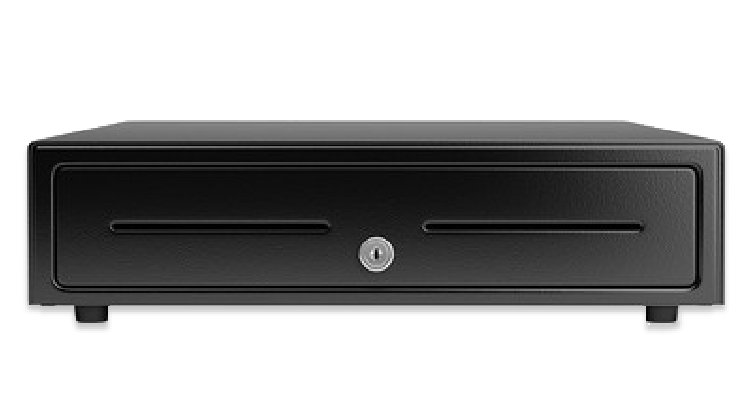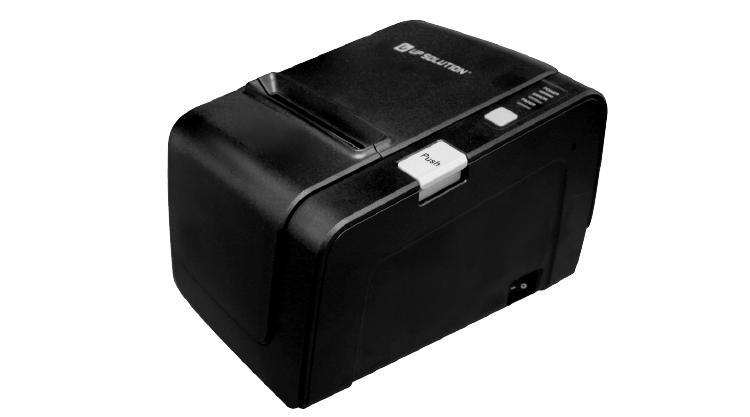 Turn Around Time
---
Once your order is approved, it will take approximately two weeks for the POS station to be installed at your location. Your unit will come fully configured and customized to your specifications.
---
Installation
---
UP Solution's skilled technicians will handle all aspects of the installation process. A site survey will be conducted to ensure that the installation goes smoothly. Once the site survey is completed, our POS team will contact you to setup the installation at your convenience.
---
Training
---
Depending on your location, we will provide training either in person or by remote access. Our POS team will make sure you have complete knowledge and understanding of the software and how to handle day to day operations through your POS.
---