UP Cloud Services.
---
Manage your business from anywhere. Our Cloud Solution allows you to efficiently manage your business anytime, anywhere.
---
Cloud Based POS Solutions
The cloud solution provides merchants the peace of mind to run their business anytime or anywhere with an internet connection. It provides intuitive management features essential to running a profitable business efficiently like employee clock-in/out, sales, reporting
and inventory management.
Stimulate Merchant Revenue
Merchants can now quickly and cost-effectively create and customize promotions via e-mail to existing and prospective customers.
---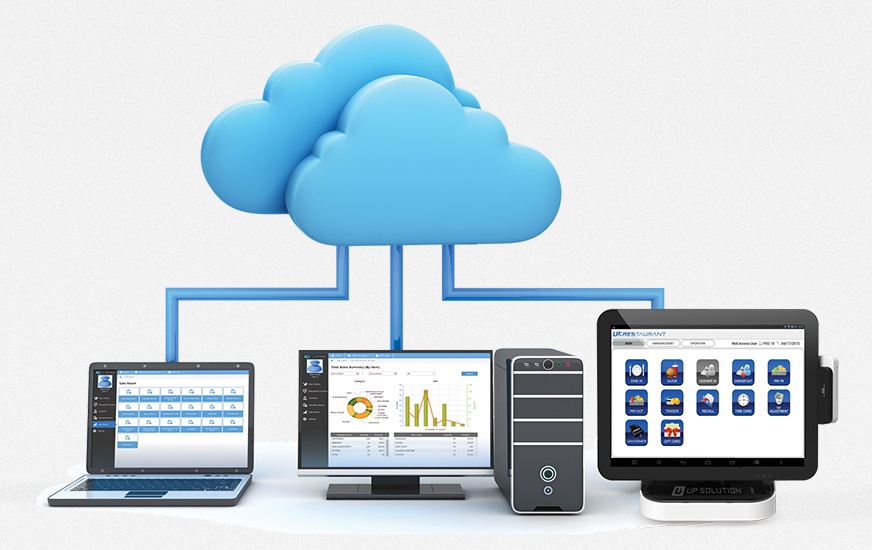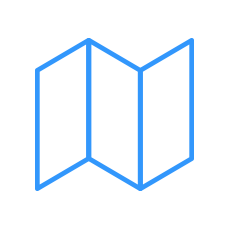 Menu Management
Easily modify menus and prices. Track top 10 services.
---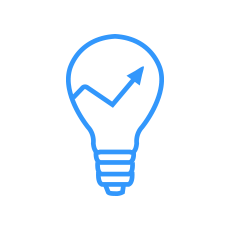 Digital Marketing
Send gift cards, coupons and promotions by e-mail.
---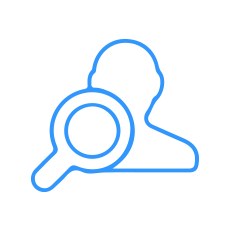 Customer Management
View purchasing history and number of visits via the membership program.
---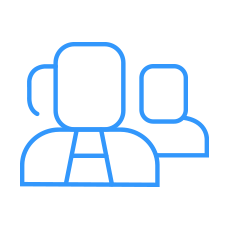 Employee Management
Manage schedules, commissions and payroll. Also you can track sales records
---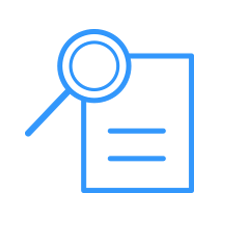 Real-Time Data Monitoring
View sales history and inventory management. Also generate detailed sales reports.
---
Promotions
Bundle services to create custom packages and offers
Increase Exposure
Promote new business
Generate increased business
Personalize offers by profiles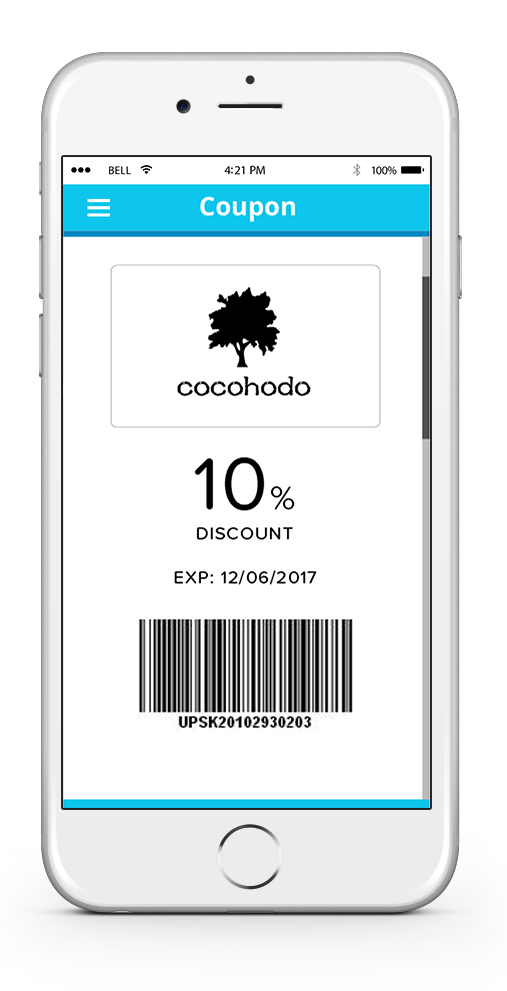 Coupons
Discount items or services by dollar amount or percentage
Build loyalty
Create specials
Personalize offers